Just what is it that we do at Velocity…
You'll have gathered by now that we do: design, marketing, websites, branding, digital marketing, and social media – all delivered with a suitable dose of adventure. 
We've chosen a few of our favourite projects to show you, so you can see for yourself what we get up to on behalf of our awesome clients.  
Digital, print, video, audio – discover exactly how we can help you get your message to the right people and achieve the results you want.  
Contact us immediately if you want to know more!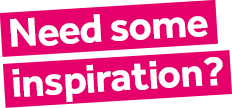 Great design creates an impact on every platform, from print to web. Grab people by their hearts and you've got their attention.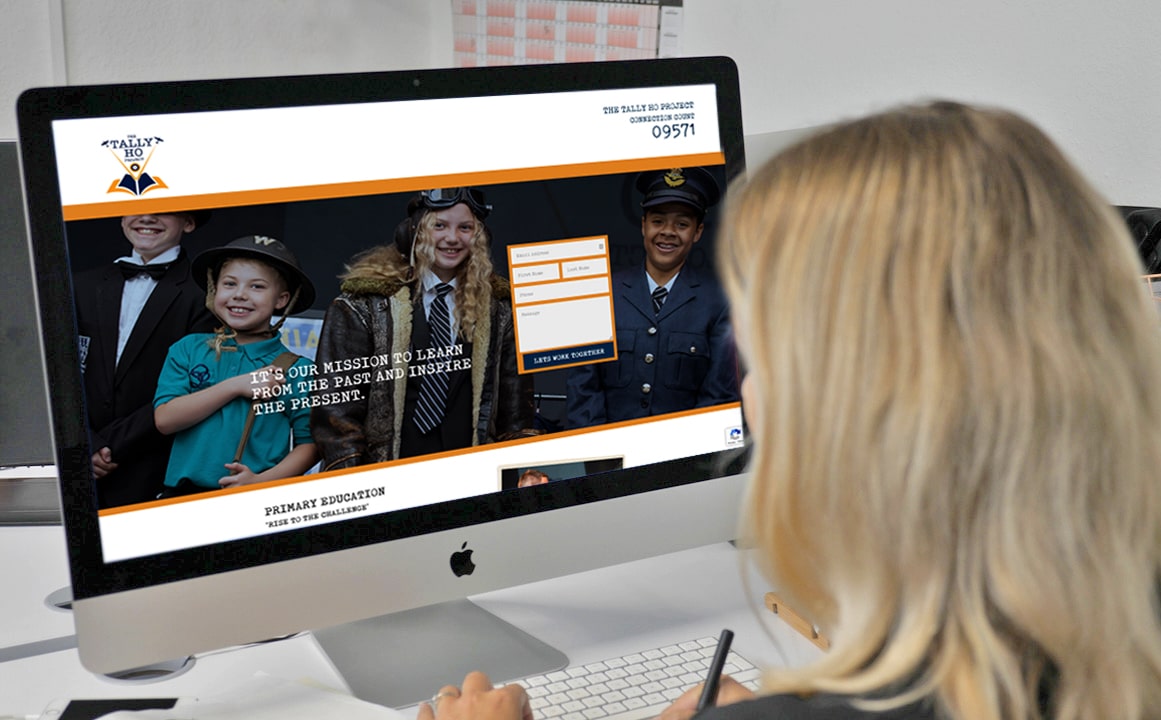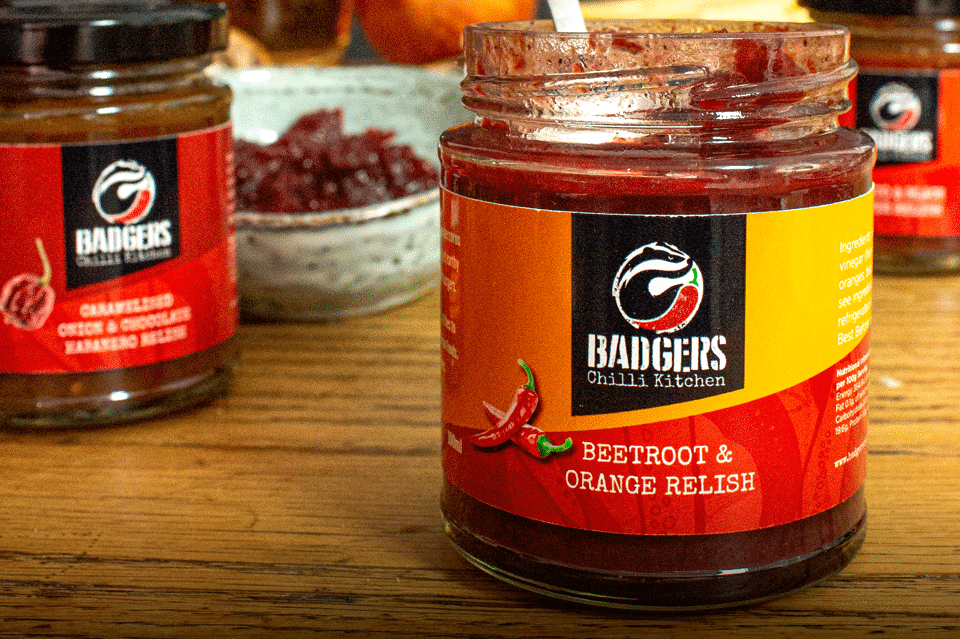 The power of marketing, from intelligent strategy to those digital dark arts, will get you in front of exactly the right people and help you cultivate fruitful relationships.

Question: can your business thrive without an accessible, well-organised, functional website? We think we know the answer and we're ready to help – with just a little of our 'wow' factor thrown in for good measure!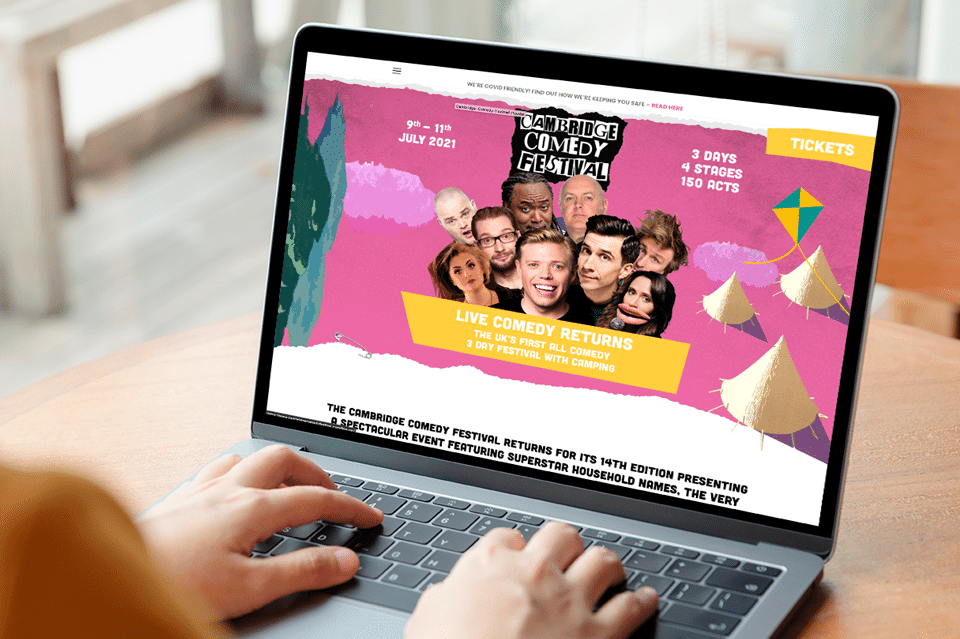 Keep going, there's more! Sail above the sea of sameness brewing in your marketplace with crystal clear, impactful branding that immediately communicates who you are.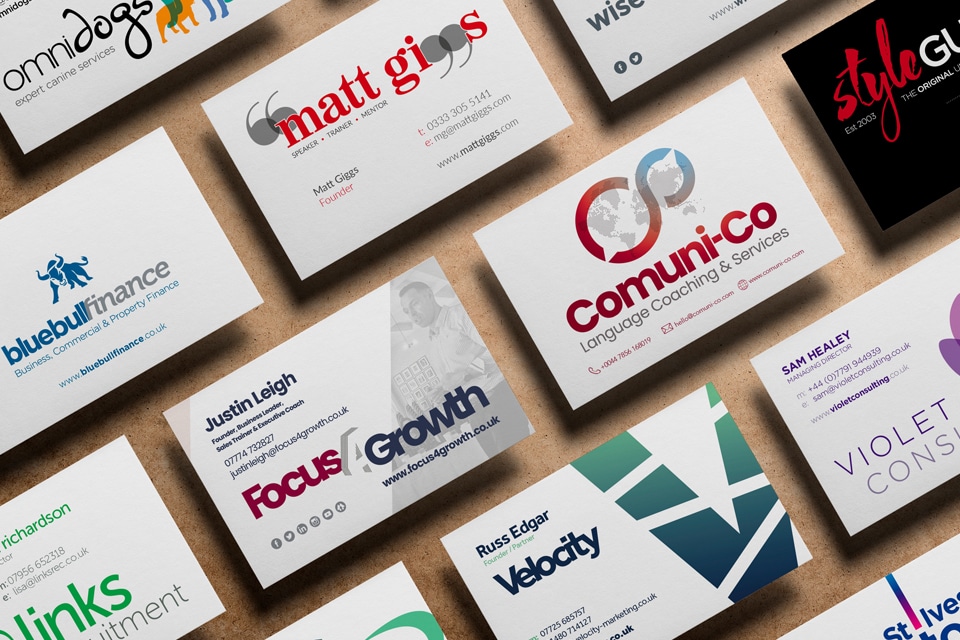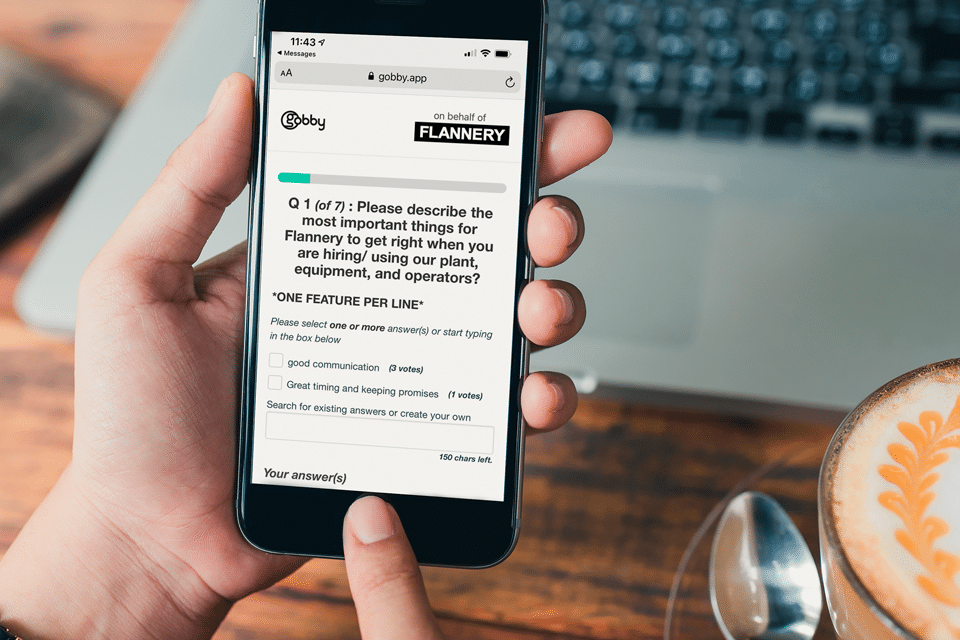 Instead of chasing people to come and buy from you, clever use of SEO and PPC advertising (Google Ads for example) will make it easy for them to find you.

Your customers are social-savvy and hunting for good business online. Relationships now are everything, so showing up – on the right channels – will give them every opportunity to drop into your world and judge you clearly against your competitors.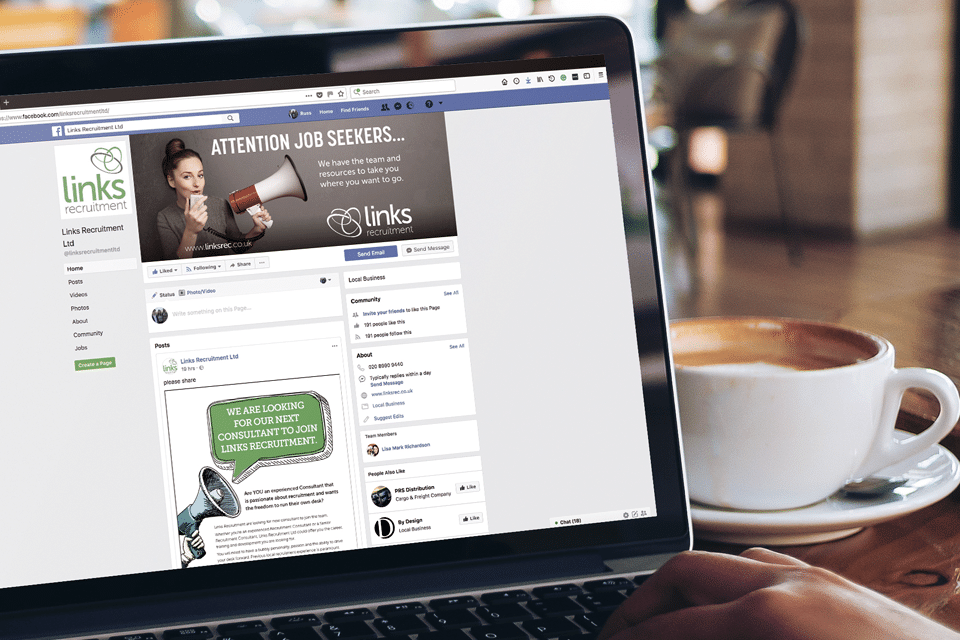 Want to make contact?
Fill out the form below!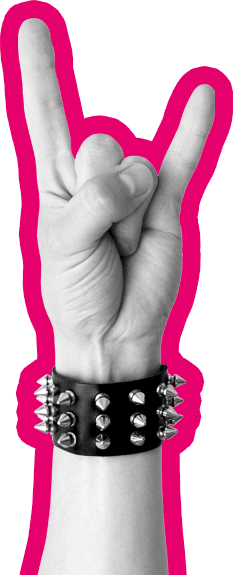 Find us at:
Top Floor, Brook House
13 Brook Street, St Neots
Cambs PE19 2BP