Meet the team who will take you and your business forward.
Our work is infused with the energy of the very special people who work in our team. Meet them here and get to know a little bit about how standing out from the crowd comes naturally to us.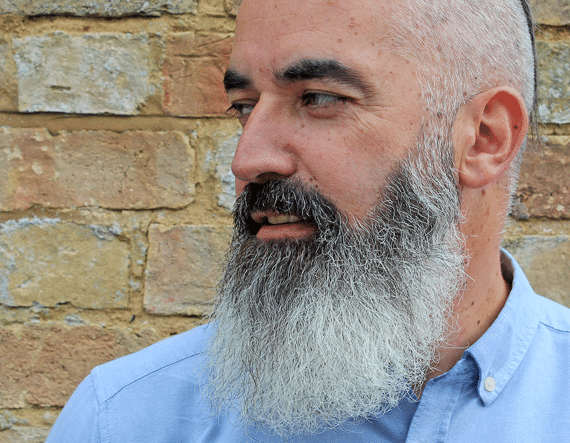 Russ Edgar
Founder/ Partner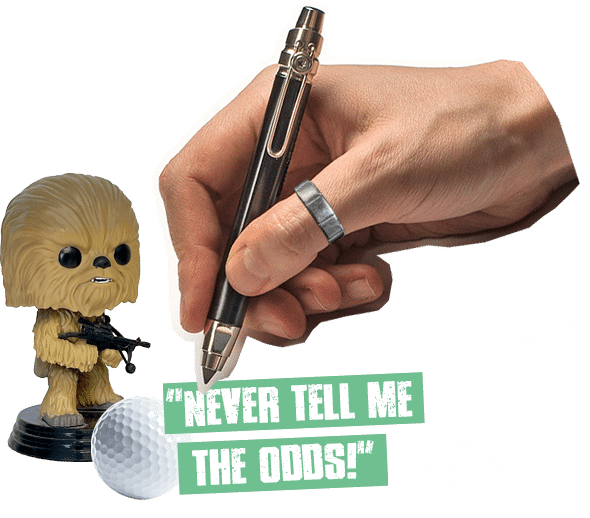 How do you describe our Founder and Creative Captain?
Russ – proud owner of one of the finest beards in town and our gentle powerhouse of design. Russ's years in the creative game mean he's more than qualified to call it when what we make looks good (or less than good!) and we trust him… completely. Without arrogance or misplaced pride he doesn't truly understand why he's so good at business – but we do: quite simply, people love him!
Is there anywhere he'd rather be?
1. Seated between Chewbacca and Han Solo at the helm of the Millennium Falcon.
2. Riding Route 66 on a ridiculously laid-back motorbike.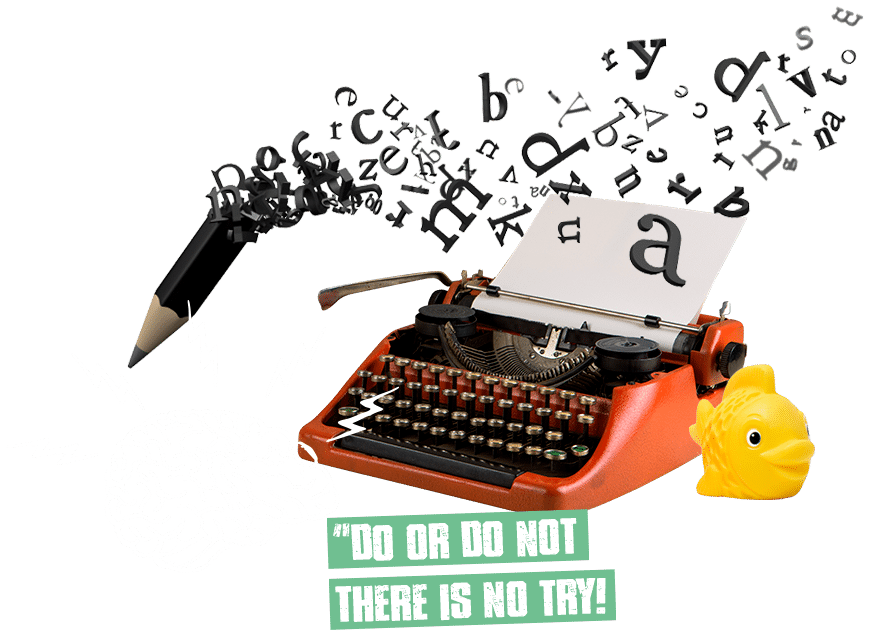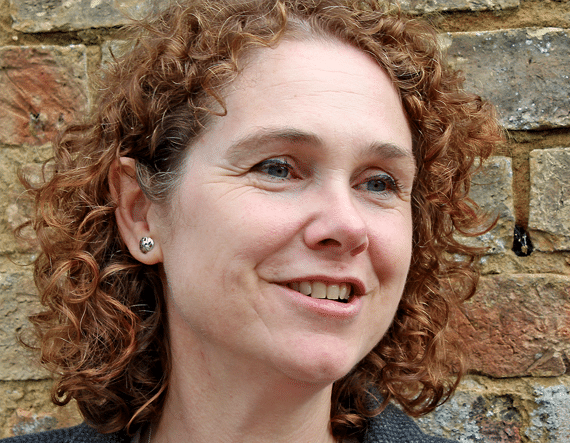 Laser-focused or away with the fairies?
Kirsty can be both these things, which makes her superbly adapted to her role. Great marketing takes empathy, imagination and an insane amount of concentration (not to mention an all-consuming competitiveness). Self-assured but as far from self-centred as the universe could take you, Kirsty leads her team with vision, confidence, compassion – and just a little bit of… rebellion.
Is there anywhere she'd rather be?
1. Wild swimming in the Lake District.
2. Having breakfast at Tiffany's.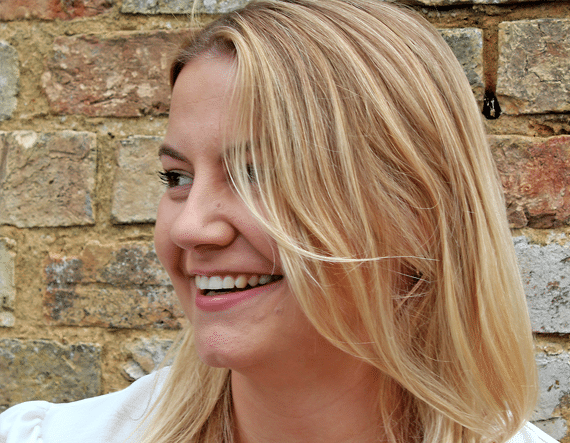 Amy Ashford
Head of Design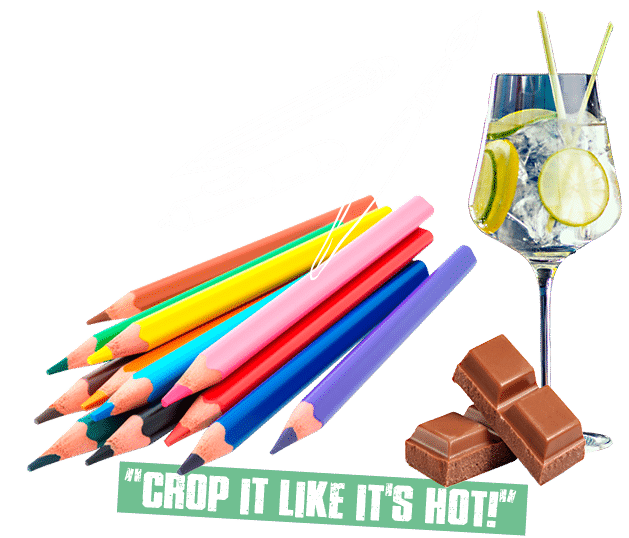 Fun-loving and warm-hearted, Amy brings an incredible design talent to our team. Unexpectedly, she's also quite a disruptor. Thinking outside the box comes naturally to her and brings some amazing results to our table, but quite frequently she'll take things a little bit further – and you might find yourself spurting a mouthful of coffee out in shock! We wouldn't ever want her to change… in a team of exceptional people she's our most loved black sheep.
Is there anywhere she'd rather be?
1. Walking in the countryside with her pup Coco.
2. Actually we wouldn't put anything past her!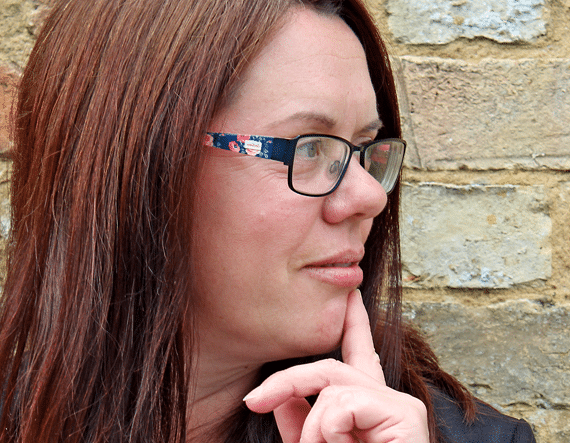 Emma Duker
Office Manager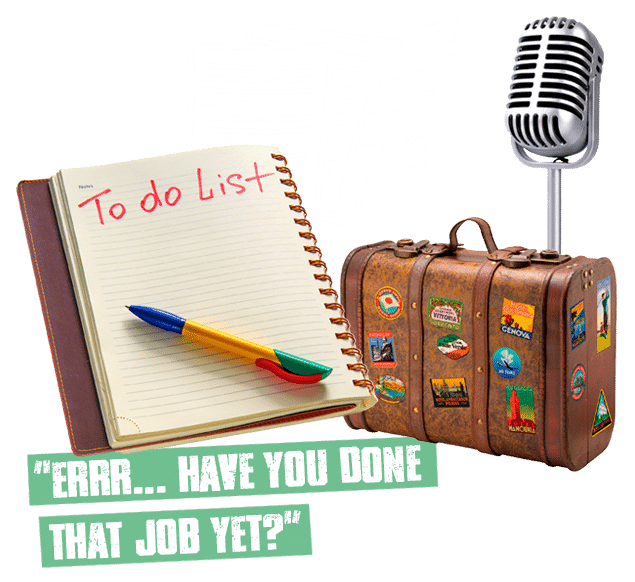 Without her we'd be lost… and we don't say it lightly either. Emma's instinct for order and direction rounds up all our varied strands of activity and rolls them into line. That's not to say she doesn't contribute to our creativity – whenever there's a brainstorm or discovery meeting she is an essential ingredient in the mix. Her natural irreverence and great sense of humour bring just the right amount of challenge and spark to our ideas. We need her common sense, but we love her crazy, loving, selfless soul and her infectious laugh.
Is there anywhere she'd rather be?
1. Feeding chickens in the huge garden of her cottage in the country.
2. Lost on an endless adventure round the world in a campervan (as long as she knew her girls were safe and happy).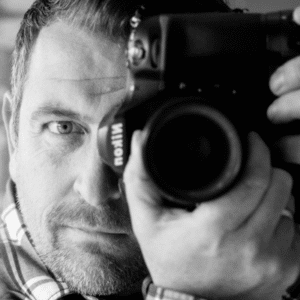 Matthew Power
Photography Master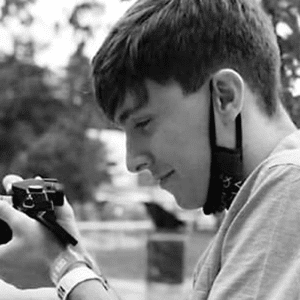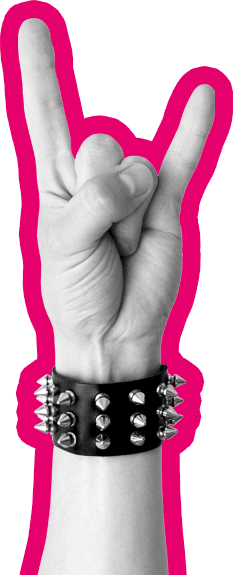 Find us at:
Top Floor, Brook House
13 Brook Street, St Neots
Cambs PE19 2BP